Your Gateway to Exceptional Healthcare in Turkey
Welcome to Prusa Medica, your gateway to exceptional healthcare in Turkey. We take great pride in being recognized and accredited by the Health Ministry of Turkey as a leading Medical Tourism Facilitator Company, dedicated to delivering exceptional medical services to international patients.
Discover the Comprehensive Services We Offer: From Consultation to Post-Treatment Support
Prusa Medica provides a range of services to patients seeking medical treatment in Turkey and aims to make our patient's medical travel process smoother and more stress-free.
Turan Turan Orthopedics, Where Science Meets Satisfaction! Through The Eyes of Dr. Ashraf Yousef
Hope for Advanced Scoliosis Patients: Robotic Scoliosis Surgery
Life-Changing Hip Replacement Surgery in Turkey (2023): Mark's Journey to Freedom from Pain
Prusa Medica Health tourism platform Corporate Video
Hypoplastic Left Heart Syndrome (HLHS): The Story of Kudaybergen
Robotic-Assisted Knee Replacement Surgery using the NAVIO Surgical System: Mrs. Baliyash's Story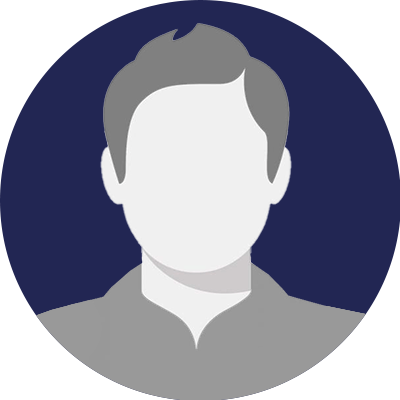 Karamohba Sillah
I recently had the privilege of experiencing the exceptional services of Prusa Medica, a health agency that coordinated my trip to Turam Turam Hospital in Bursa, Turkey, for a surgery. From the initial consultation to the post-operative follow-up, every aspect of my medical journey was meticulously organized and flawlessly executed, leaving me thoroughly impressed and grateful. One of the standout qualities of Prusa Medica was their commitment to transparency and clear communication...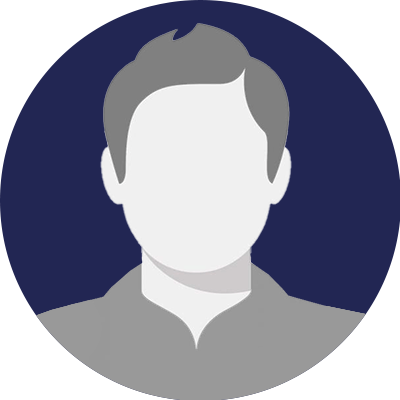 Mohammed Ali
My aunt had a knee replacement surgery on both her knees and we've seen an incredible progress eventhough it's only been 2 weeks. Doctor is amazing, hospitality is another level, nurses and all procedures are highly professional. As someone who has been to many big hospitals in Turkey, I must say this one is by far the best cause they're health-oriented as opposed to money oriented. Definitely recommend it to anyone especially for orthopedic surgery and physiotherapy.

Fatih Sahan
Getting a visa, airport pickup, comfortable travel, pre-operative examination, surgery, post-operative care, thermal hotel, and countless other services were provided. Throughout this process, they never left our side, not even for the shortest moment. I am very grateful to the Prusa Medica team and Op. Dr. Kayhan Turan; they left a profound impression on me. It was a pleasure to get to know you and work with you. I highly recommend them; they truly leave no question marks in your mind. They cleared away all the doubts I had