Joined Dr. Ashraf Yousef, an experienced orthopedic surgeon from the German Hospital in Kuwait, on an eye-opening journey into the world of advanced orthopedic surgery at Turan Turan Health Group in Bursa, Turkey. Dr. Ashraf shared insights from exploring the latest in knee, hip replacements, and spine surgery.
Introducing Two Game-Changing Machines:
Dr. Ashraf introduced two remarkable machines that were set to transform the field of orthopedic surgery:
Mazor X: Robotic Guidance System for Spinal Surgery
Mazor X minimizes complications in spine surgery, optimizing outcomes. Its 3D capabilities ensure precise screw placement, reducing nerve and tissue damage risks.
NAVIO from Smith & Nephew: Robotics-Assisted Knee Replacement
NAVIO empowers precise knee replacements. It simplifies prosthesis sizing, ensuring impeccable alignment and replacing traditional cumbersome measurements.
Dr. Ashraf praised the orthopedic doctors at Turan Turan Hospital for their exceptional skills and unwavering commitment to staying at the forefront of technological advancements in the field of orthopedic surgery.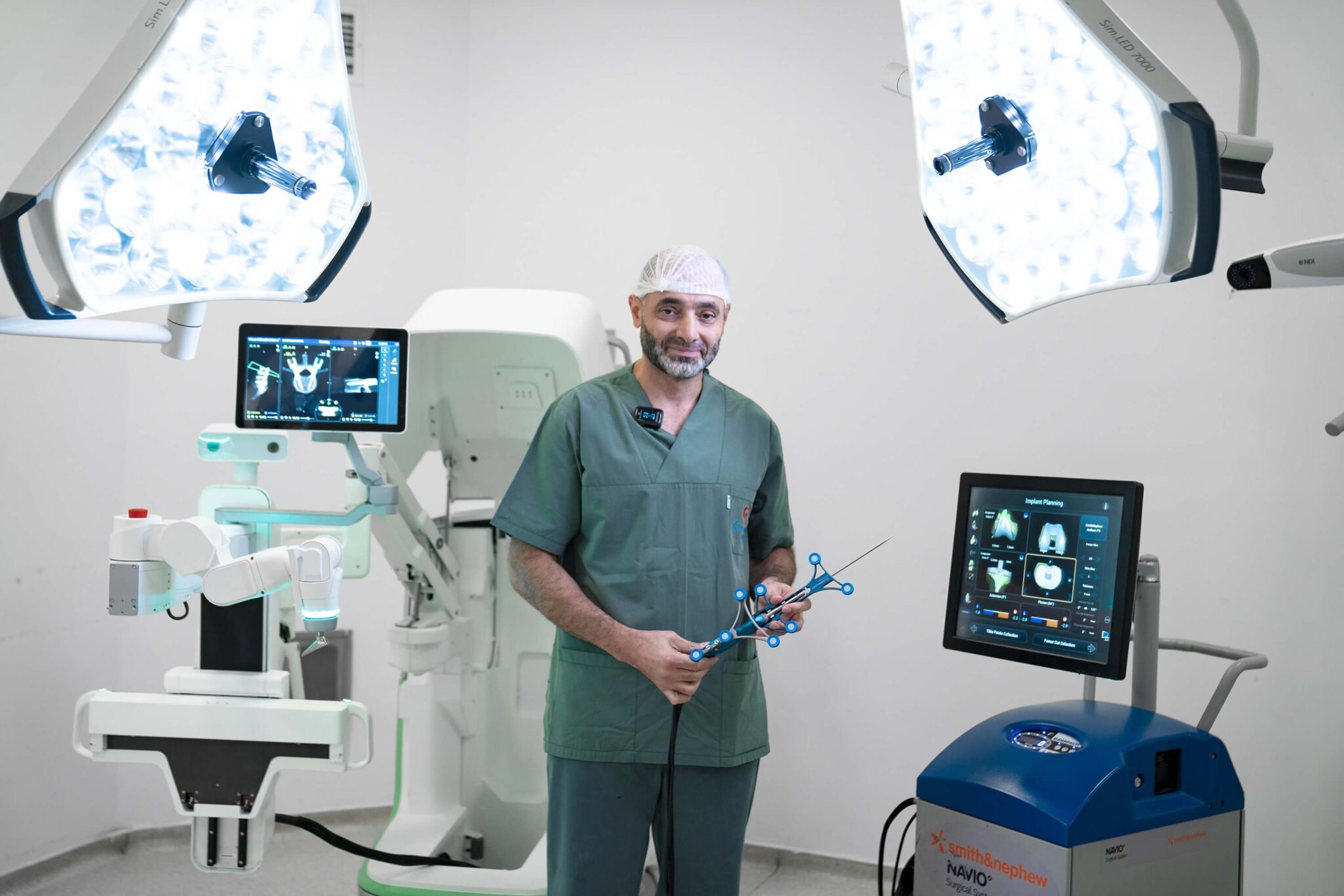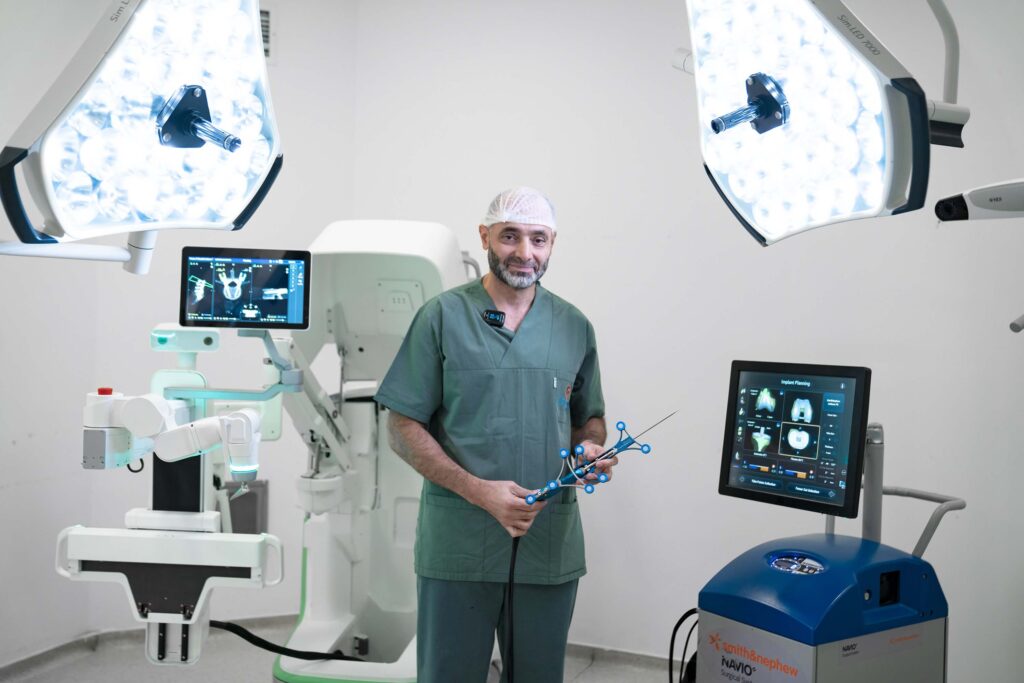 During his visit, Dr. Ashraf highlighted the efficiency at Turan Turan Hospital in comparison to Kuwait's healthcare systems. The hospital's streamlined processes ensured swift patient care and high levels of satisfaction.
Dr. Ashraf's endorsement solidified Turan Turan Hospital's reputation as a safe, efficient, and advanced destination for orthopedic surgery.
The visit by Dr. Ashraf Yousef was a comprehensive introduction to Turan Turan Hospital, where innovative orthopedic advancements were showcased. His endorsement served as a reflection of their dedication to excellence in healthcare. At Turan Turan Health Group, they continued to redefine the future of orthopedic surgery, always striving for the best possible patient outcomes.