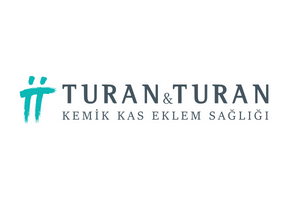 Turan Turan Health Group, which started to serve in 1998, is nationally recognized in the field of Turkish orthopedics. It aims to reach patients across Türkiye and all over the world. Turan Turan Health Group provides high-quality, personalized care for every orthopedic condition in every age, including hip and knee arthritis, sports injuries, spinal deformities, hand, shoulder, elbow, and foot disorders, musculoskeletal tumors, and trauma.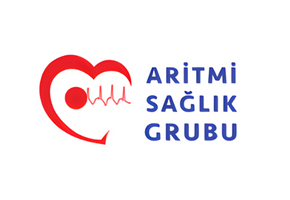 Özel Aritmi Hospitals has been operating in the healthcare sector for many years with its team of expert doctors and experienced healthcare professionals. With its modern infrastructure and advanced technology-supported diagnostic and treatment services, Özel Aritmi Hospitals provides care to patients with a total team of 480 individuals, including 80 specialist physicians and 180 healthcare staff.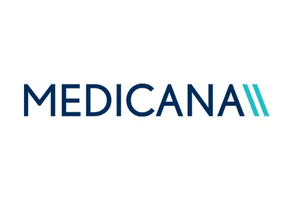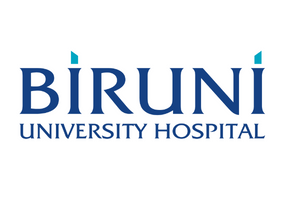 Biruni Universty Hospital
Biruni University Hospital, which started serving in 2016 to be an innovative and leading medical institution considered a reference in our country and the world with its university-based scientific infrastructure and qualified medical service.To provide world-class patient-oriented health care with our highly responsible staff who can produce information and apply this information in the right place.
Medipol University Hospital, being the justifiably proud of Medipol Education and Health Group in Turkey and in the world, resulting in this spirit, is a health complex having JCI standards accepting patients from all over the world. Medipol University Hospital takes firm steps forward with the big investments and advances in preventive / curative health services to improve the community's quality of life.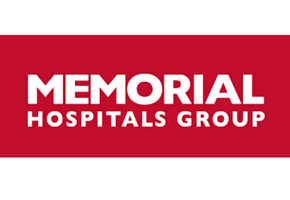 Memorial Healthcare Group was founded with the mission to become a global leader in healthcare, offering services of international quality standards with an emphasis on ethics, a distinguished team, and a customer-centric approach to satisfaction. The group accepted its first patient in February 2000. Pioneering the healthcare sector with innovative practices, Memorial has introduced Turkey to world-class healthcare services.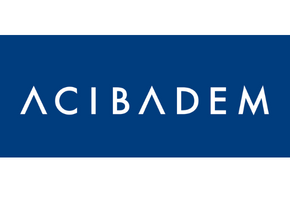 The aim of the Acıbadem Healthcare Group is to meet individuals' healthcare needs and enable them to lead a healthier life. In line with this goal, the group aims to provide medical services at certain standards from every point of the organization. The Acıbadem Healthcare Group strives to raise awareness within the community about maintaining a healthy lifestyle and consistently educates its own team to maintain and improve the standards of medical services it provides.