Breast Reduction in Turkey
Breast reduction surgery is a surgical procedure in which excess fat, tissue, and skin are removed from the breasts to obtain breast size proportional to the body. Having large breasts may cause physical and social discomfort such as chronic back, neck, and shoulder pain, skin irritation, restricted activities, and difficulty in choosing clothes. With breast reduction surgery, the discomfort caused by large breasts is eliminated.
How is Breast Reduction Surgery Performed?
Before the operation, necessary laboratory tests will be performed, issues such as general health status, medications used, expectations from the surgery will be evaluated and surgery planning will be made. The surgery is done under general anesthesia. Excess breast tissue, fat, and skin are removed to reduce the size by making an incision in the breast. The incision area is closed by reshaping the breast.
After Breast Reduction Surgery
It is usually necessary to stay in the hospital for 1-2 days after breast reduction surgery.
The breasts are wrapped with a bandage after the operation. Some materials can be placed in the operation area to drain excess blood or fluid. Antibiotics and pain medications may be recommended to reduce the risk of infection and pain. It is normal to have tenderness, swelling, and bruising on your breasts in the first days after surgery. It is generally recommended to avoid physical activity for 2-4 weeks during the recovery period.
WHEN IT'S TIME TO SEEK HELP
Turn to the best orthopedics surgeons in Prusamedica
The best ortopedcy surgeons in Prusamedica
Spine surgery isn't for everyone. In fact, 90% of patients don't actually need neck surgery to get back to normal.
If you've seen a neck doctor elsewhere who recommends spine surgery, make sure your diagnosis is correct before saying yes or no. Make an appointment with an OrthoIndy spine specialist and find out what's really going on back there.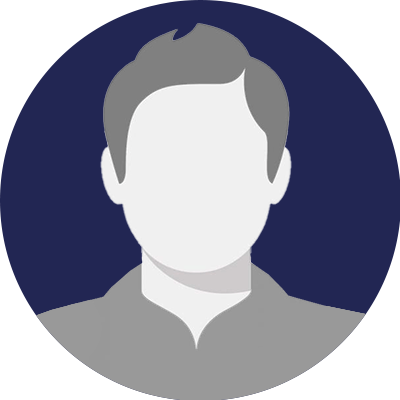 Karamohba Sillah
I recently had the privilege of experiencing the exceptional services of Prusa Medica, a health agency that coordinated my trip to Turam Turam Hospital in Bursa, Turkey, for a surgery. From the initial consultation to the post-operative follow-up, every aspect of my medical journey was meticulously organized and flawlessly executed, leaving me thoroughly impressed and grateful. One of the standout qualities of Prusa Medica was their commitment to transparency and clear communication...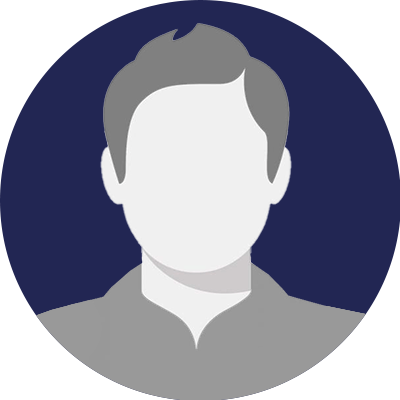 Mohammed Ali
My aunt had a knee replacement surgery on both her knees and we've seen an incredible progress eventhough it's only been 2 weeks. Doctor is amazing, hospitality is another level, nurses and all procedures are highly professional. As someone who has been to many big hospitals in Turkey, I must say this one is by far the best cause they're health-oriented as opposed to money oriented. Definitely recommend it to anyone especially for orthopedic surgery and physiotherapy.

Fatih Sahan
Getting a visa, airport pickup, comfortable travel, pre-operative examination, surgery, post-operative care, thermal hotel, and countless other services were provided. Throughout this process, they never left our side, not even for the shortest moment. I am very grateful to the Prusa Medica team and Op. Dr. Kayhan Turan; they left a profound impression on me. It was a pleasure to get to know you and work with you. I highly recommend them; they truly leave no question marks in your mind. They cleared away all the doubts I had